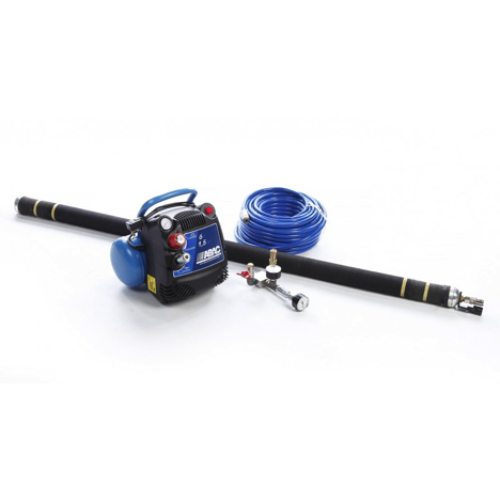 Our drain repair system is a proven and established method of placing a new section of pipe within an existing damaged pipe without excavation and with minimal disruption.
The new pipe material is similar to glass reinforced plastic and will be superior in quality and strength to the pipe which it lines. The new section of pipe is moulded into the damaged part of the pipe by an ingenious method using air pressure, fitting it tightly against the wall of the existing pipe. When the process is complete the new section of pipe (which is originally flexible) is now rigid, resulting in a strong, tough pipe tightly fitted within the existing pipe.
The repair patch is manufactured from a special dense impermeable felt and is designed and tailored to fit exactly the internal dimension of the pipe to be refurbished.
This pipe repair system is suitable for sewers and vertical rainwater down pipes etc, 75mm – 300mmØ. The patch is resistant to most aggressive chemicals and can withstand extremely high temperatures.