Water Pipe Locating
Pipe Tracing / Can't Find Pipe? / Locate Pipe Run
Do you have a leak at your property, but just don't know where the water pipes are located?
Our Pipe Tracer system provides a lightweight and compact solution for locating ducts, pipes and drains. It allows the detection, location and determination of depth for buried water pipes and means we can locate the whole path of the pipe. Used together with a Signal Generator and C.A.T. (Cable Avoiding Tool) it can be used in pipes and ducts with a diameter as small as 12 mm diameter.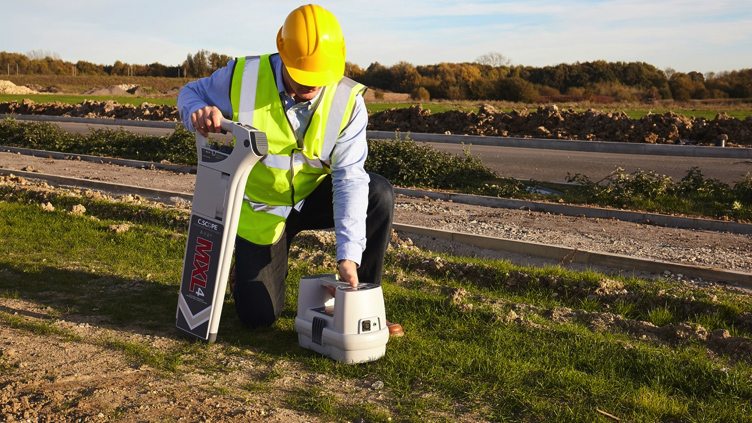 Once we can track the route of the pipe or duct, then The Leak Team uses the latest methods and equipment to start the process of leak detection knowing we are searching in the right location.
Click here to find out more about our leak detection techniques once the route of the pipe has been traced.  http://www.theleakteam.com/cold-water-leak/
Our methods include:
Pipe Insert
CAT and Genny
Thermal Imaging Camera 
Endoscope Camera
Drain Inspection camera
Drain Repair Kit
We do not necessarily carry out the repair ourselves, but can discuss the next course of action with your plumber.