Central Heating Leak Detection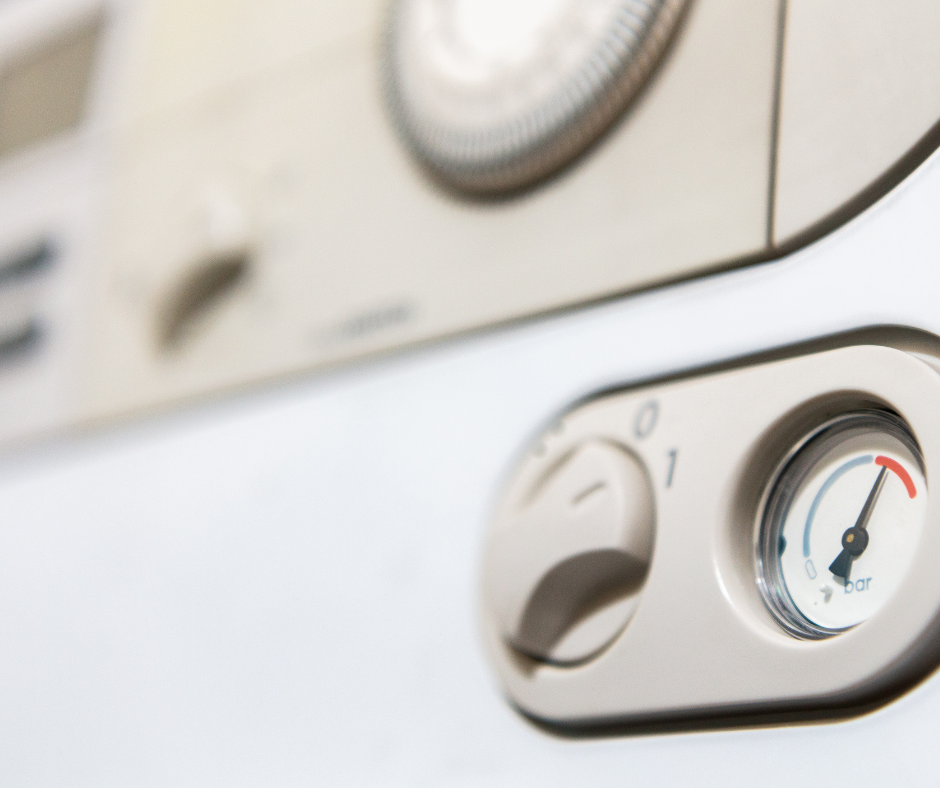 Loss of boiler pressure is a sign you may have a leak on your central heating system. As well as causing damage at the point of the leak, this can also lead to long term damage to central heating systems asitss rust inhibitor will be diluted each time you top up the pressure. Rust particles in the system can damage the boiler and rusted radiators and pipes will eventually need replacing.
Understanding the Signs of Central Heating Leaks
What are central heating leaks?
A central heating leak is an unfortunate occurrence where water from the central heating system can escape from its designated line and present itself as a hazardous water leak throughout an affected property. This can be caused by a multitude of issues, such as a ruptured pipe or a faulty component of the heating system, and may often lead to extensive damage to the property's infrastructure and/or ceilings and walls. Thankfully, regular maintenance of the central heating system by a qualified professional can help to reduce the chances of this occurring, and research the potential issues which may be present which could lead to a leak.
The risks and problems associated with central heating leaks
A central heating leak can be a serious problem which needs to be addressed as soon as possible. Common causes of leaking can include worn or old pipes, gaskets, pumps and other systems. If leaks are not fixed quickly, they can result in costly damage to your home or office, as well as additional repair bills to get your heating system running again. Not only does a leak cause water damage, but it could also lead to mould growth which can be dangerous to your health. Furthermore, the energy bill from the loss of heat can be quite significant. It is advisable to get a leak detection expert in to inspect your central heating system and provide a quote for repair costs or replacement. The best way to avoid the risks associated with central heating leaks is to have your system regularly serviced and maintained, and any faulty parts replaced immediately.
Early signs of a potential leak
When diagnosing potential leaks in the central heating system, it is important to take into account warning signs which require immediate attention. These could range from wet patches in the flooring, a cold spot near the radiator, a decrease in the heating output, rusting on the underside of the boiler or radiator, or an increase in your energy bills. As soon as you notice one or a combination of the signs, it is recommended to call a professional heating engineer to conduct troubleshooting and understanding the signs. Such indicators could be symptoms of corrosion in the pipes, reducing efficiency or even a blocked filter. So, if you want to keep your central heating system running optimally, pay attention to possible warning signs.
How to detect a leak
Central heating leak detection
There are several ways to detect a central heating leak. Professional checks are the most reliable way to locate a leak; however, with sufficient knowledge of heating systems, you can make an effort to diagnose and identify the source of the leak for yourself. One of the first signs of a leak is a drop in the boiler's pressure levels, which can then be used as a starting point to locate the source of the issue. When it comes to reading pressure levels, it's essential to ensure that the boiler is switched off and that the pressure levels are not lower than 0.5 bar. If the pressure has dropped, topping up will help temporarily resolve the issue however it is only a temporary solution and the cause of any leaks must be identified and resolved as soon as possible.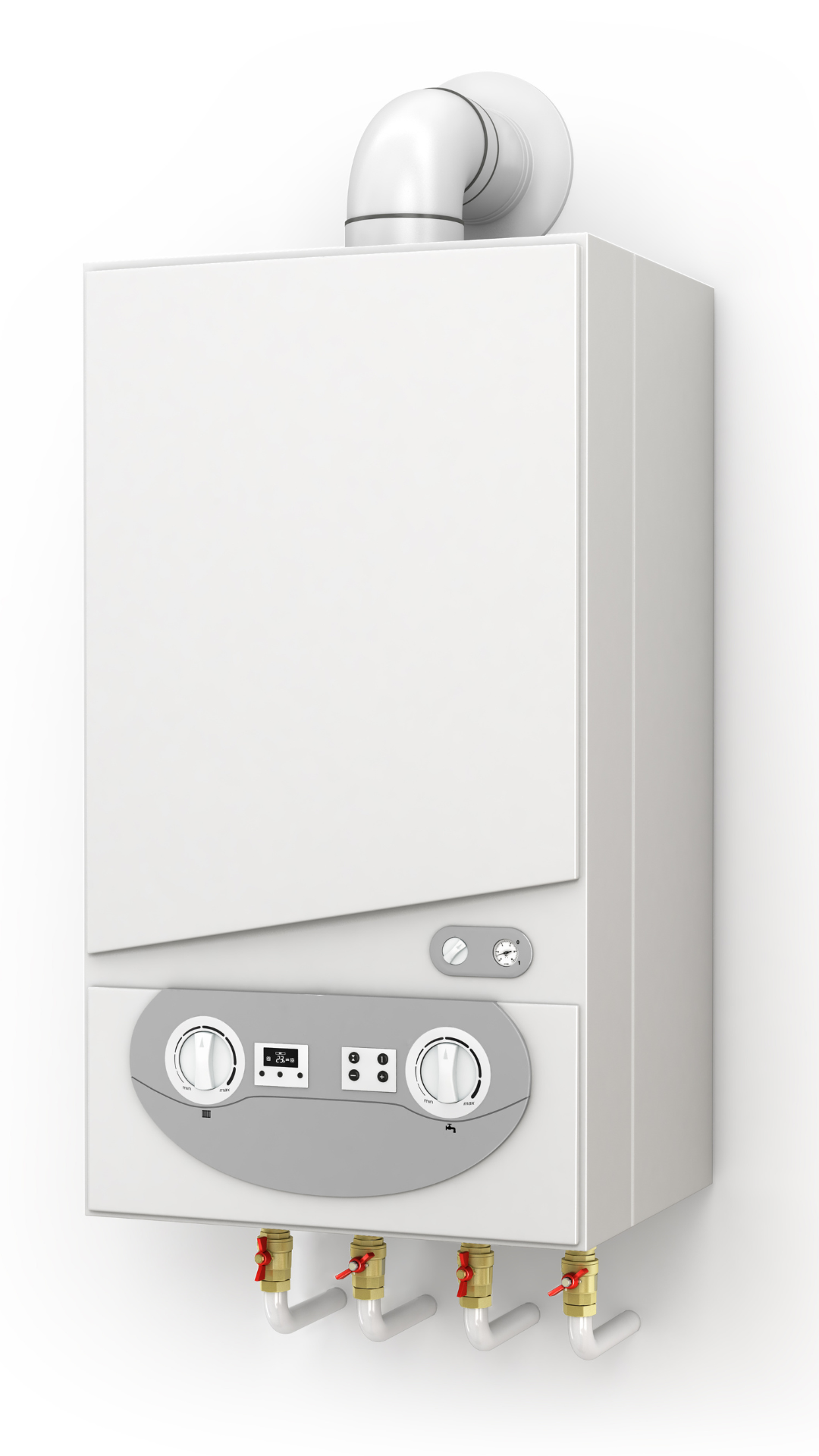 Finding a central heating leak
Locating the point of the leak and repairing it will mean no more topping up your boiler pressure and will keep your rust inhibitor in the system. For leak detection, we use Thermal imaging initially to locate the route of your hidden central heating pipes. We can then use our other equipment such as our Ground Source microphone, Gas Trace detector and Moisture meter, along with the Thermal imaging camera to locate the exact source of the leak.
Did you know most household insurance policies offer cover for leak detection under "Trace and Access"? Please check your policy for details. We have many years experience of working with insurance companies and can provide full photographic reports for insurers or loss adjusters if required.
The Leak Team use the latest methods and equipment to offer a full Trace and Access leak detection service. This means that we both locate the source of the leak, and where appropriate, expose the pipework to allow a repair to be undertaken.
We do not necessarily carry out the central heating leak repair ourselves, but can discuss the next course of action with your plumber.
Avoiding potential problems
Maintaining your central heating system with regular maintenance and inspections is an important part of avoiding potential problems and costly repairs. Taking a pro-active approach in caring for your system will pay dividends over time. It is important to keep a lookout for danger signs and symptoms such as sluggish boilers, unusually high heating bills or discoloured radiator water.
We recommend that you have your system inspected by a qualified engineer at least once a year. Additionally there are a few simple steps you can take to keep your system running smoothly, such as regularly bleeding radiators and putting your heating on the lowest setting in the summer. Following these tips should help keep your central heating systems in good condition and reduce the risk of a leak or any unexpected problems.
Types of central heating leak detection